For the last several years, my mother has been suggesting that the two of us go to New York City for a weekend getaway. She's never been, and I've only ever spent a day there. So, I decided to check how many AIR MILES I've collected over the years to see if I could surprise her with a trip to the Big Apple.
Not only have I been collecting miles with the standard blue AIR MILES Collector Card, but also with my American Express AIR MILES Card. This is because you can collect twice the AIR MILES at places where AIR MILES is accepted. And what's more is that the places that don't except the Collectors Card will still accept your American Express AIR MILES Card, and you'll still be earning reward miles for EVERY purchase you make using it. That means that your everyday purchases such as groceries or daily coffee can help you get one step closer to taking that trip you've always wanted to.
When I called my mother to tell her to pack her bags for NYC and that her flight and hotel would be covered thanks to my AIR MILES, she was overjoyed! I loved hearing the excitement in her voice as she chatted about the things we could do together there. We decided to fly in La Guardia Airport, as it's the closest to Manhattan, which is where we would be staying. With AIR MILES, we had the option of flying into both John F. Kennedy and Newark Liberty International Airport out of both Toronto Pearson International Airport and Billy Bishop Toronto City Airport.
We spent most of our time letting our feet lead us around the city and discover places and things we couldn't have looked up online. We did of course visit some city hot spots such as Central Park, Union Square and Rockefeller Center, but we also went a bit off the beaten path and headed to Brooklyn for an afternoon.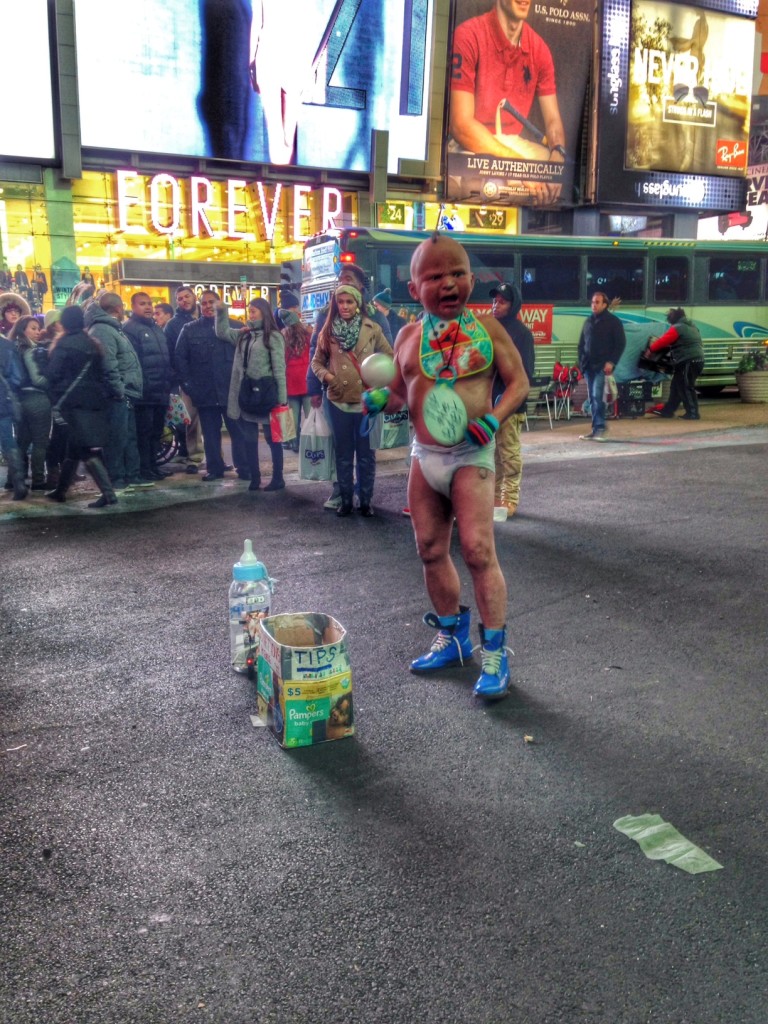 Now when my mother and I are together, it's a recipe for…shopping! She's the one person that I enjoy shopping with the most, so it's always a little damaging to my wallet, but with it nonetheless. But, NYC isn't just about shopping. In fact, it would be just wrong to travel to NYC without seeing a Broadway play. So, that's exactly what we did. We saw the world famous Lion King, which blew us away.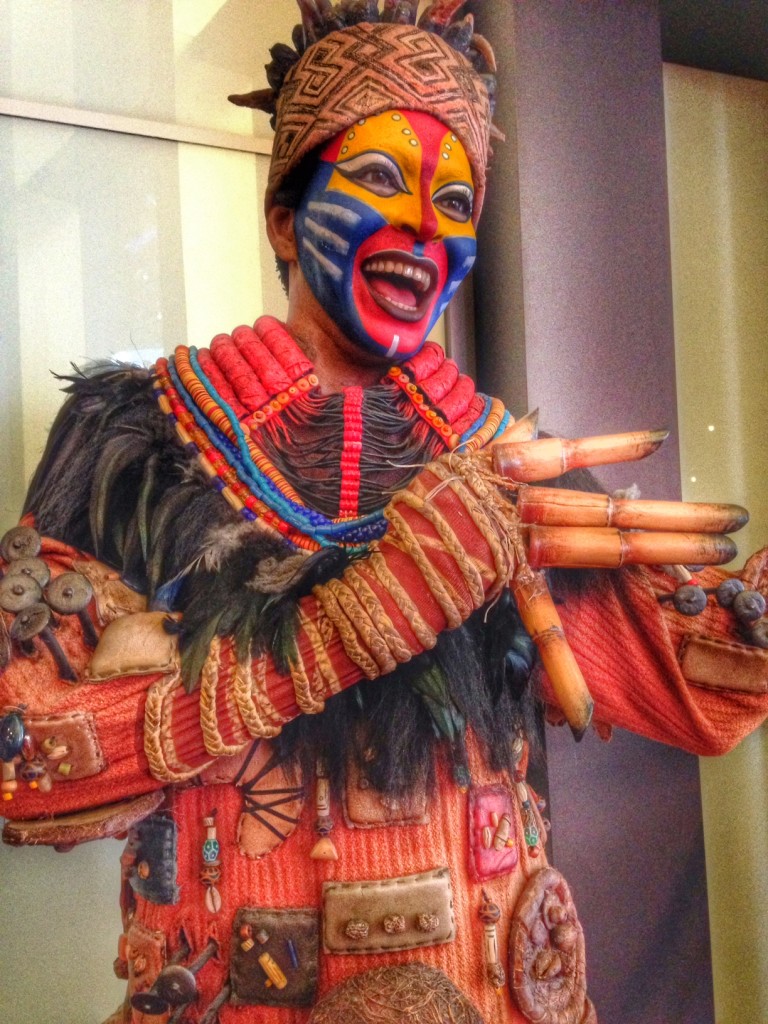 The entire four days we spent in NYC was so much fun. We both found the city to be full of friendly people who are willing to help, lots of cultural diversity and endless things to see and do. We will defiantly both be back to this fabulous city.
It pretty great that you can spend money back home on daily necessities all the while racking up AIR MILES which allow you to have a getaway like ours! And it's pretty awesome that you can really make your miles stretch when it comes to booking travel with them. Perhaps next time we will fly to Portugal or Hawaii! It is possible after all.
The grand total that we spend for 4 days in NYC was: $1100 in total (including our shopping spree, flight and hotel taxes).
If we didn't use our AIR MILES to pay for the trip, it would have cost: $3200
Total Savings: $2100
Now comes the extra fun part. I've teamed up with American Express Canada to not just tell you about my own AIR MILES story but to share the #moreairmiles contest where Canadians have a chance to win weekly prizes. All they want to know is how you'd spend more AIR MILES and share with your friends to receive additional entries!
AIR MILES + Amex = MoreAirMiles and You + Daily Entries + Your Friends = More Chances to Win!
Good luck!
Do you collect AIR MILES using the American Express AIR MILES Card?
Where have you travelled to using AIR MILES?
Be sure to click play on the video playlist above to watch my daily vlogs in NYC with my mama! Enjoy!
***
Disclaimer: I was approached by Amex to share about their AIR MILES Credit Card. As a Amex AIR MILES Credit Card owner and someone who religiously collects AIR MILES, I knew partnering them would be a great fit. Therefore, this post was sponsored by Amex Bank of Canada, but all views and opinions expressed in this blog are purely my own.